You can apply for:


'Have Fun' was one of LaRouche's 'orders' for his adepts. Humor can be a mental weapon. It could harm and destroy. This is the LaRouche's way. But it is also one of the best ways to survive, recover from and overtake abusive relationships… up to defeating authoritarian regimes or Cults like LaRouche's. The antidote to fear and terror is not just courage but also a good sense of humour which is both empowering and liberating.
Sure, LaRouche and his cult (like any other cults) have NO sense of humor and self-irony… They take themselves very seriously. So do we… 🤣
---
LAROUCHE AND HIS CULT
Why LaRouche was so afraid of psychiatry:
Arguably the Joker's greatest weakness is his ego, however. He turns to crime to get the attention he desperately craves from Batman.
About the LYM:
Tinfoil beanie hatted protestors out-Larouche Larouche
Stop the Insanity!
… with crank signs saying:
The Economy is Melting.
The Government Knows Yet does Nothing!!
STOP the Insanity (RaLouche 2007)
More Hubcaps, Less Cabbage! Vote Lynda RaLouche 2007.
It's time for an ESCALATOR to MARS
Mind control kept Gary Coleman out of office! (toaster = brain) Stop using toasters!
Global Air Conditioning NOW!
Children of SANTA IV…
CULTS & RELIGIONS
Lyndon LaRouche
at uncyclopedia.org
Why does Scientology have no sense of humor? Because seriousness is a sacrament
By ex scientologist Tony Ortega | July 25, 2016.
Cult jokes: ex Jehovah witnesses recovery via humour… at Facebook.
"How to Create Your Own Cult?"
Its author Carey Burtt is a filmmaker and musician based in New York City. "Mind Control Made Easy or How to Become a Cult Leader" (1999) was featured in the 2005 Hell on Reels: Astoria Moving Image Festival and enjoyed audience praise. An instructional film outlining the techniques used by destructive cults, Mind Control was also featured on Supersphere.com where it received an audience award.
Go away, Lyndon LaRouche! at fenris.furtopia.org
The opposite of fear is not courage but humour.
HUMOUR IN WAR TIMES
Humour can be an act of defiance. When French resistance fighter Georges Blind's activities eventually drew suspicion, the Nazis ended up arresting him on October 14, 1944. Soon afterward, they staged a mock execution to try and get Blind to talk. But instead, he just smiled.
Georges Blind: The Smiling Resistance Fighter.
Ukraine: Humour as a Weapon of War
Did Allied pilots really drop fake wooden bombs on fake wooden decoy airfields?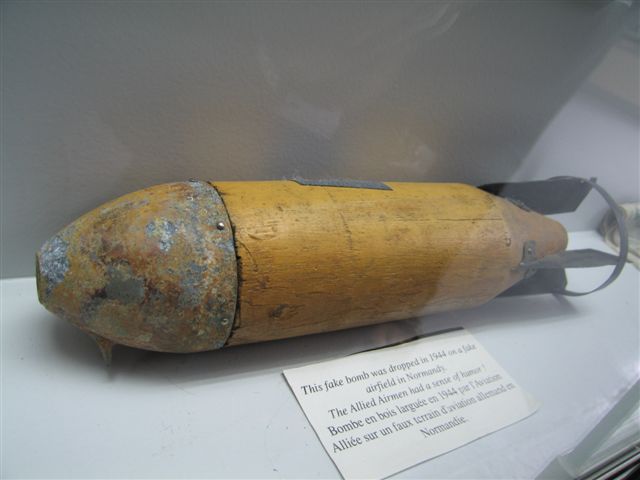 HUMOUR AS RESISTANCE AGAINST TOTALITARIAN REGIMES